Crafting Connections
through Web Design
Standing out is no longer optional—it's vital.
A captivating, intuitive website design is your ticket to capturing attention in this competitive arena.
Together, we'll dive deep into your business vision, ensuring your website is a true reflection of your brand, setting you apart and connecting meaningfully with your clients.
The Importance of Quality Web Design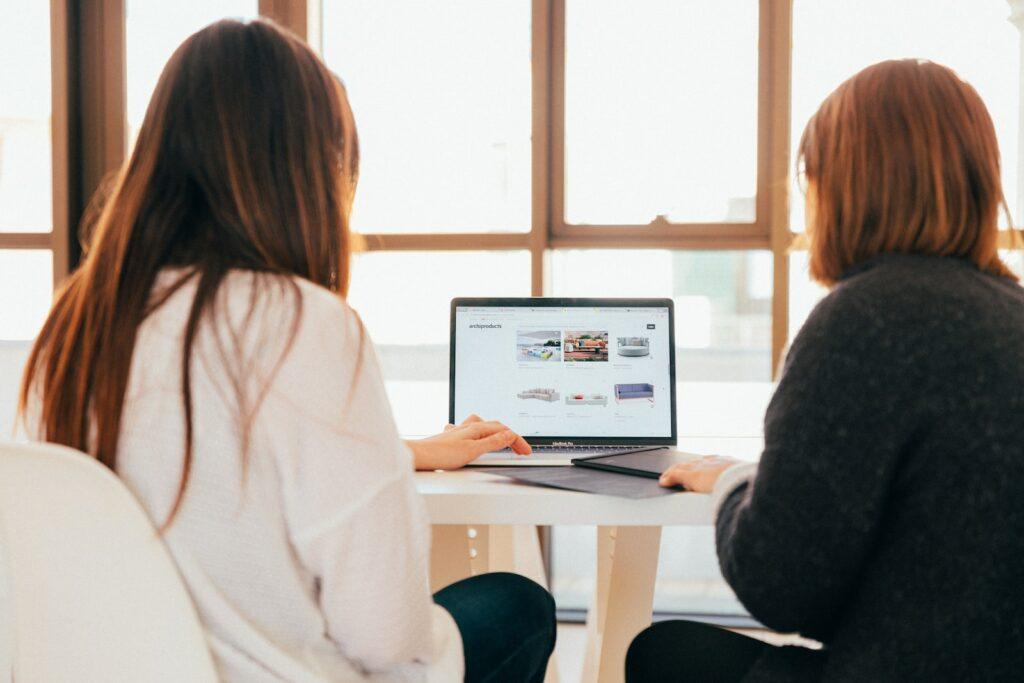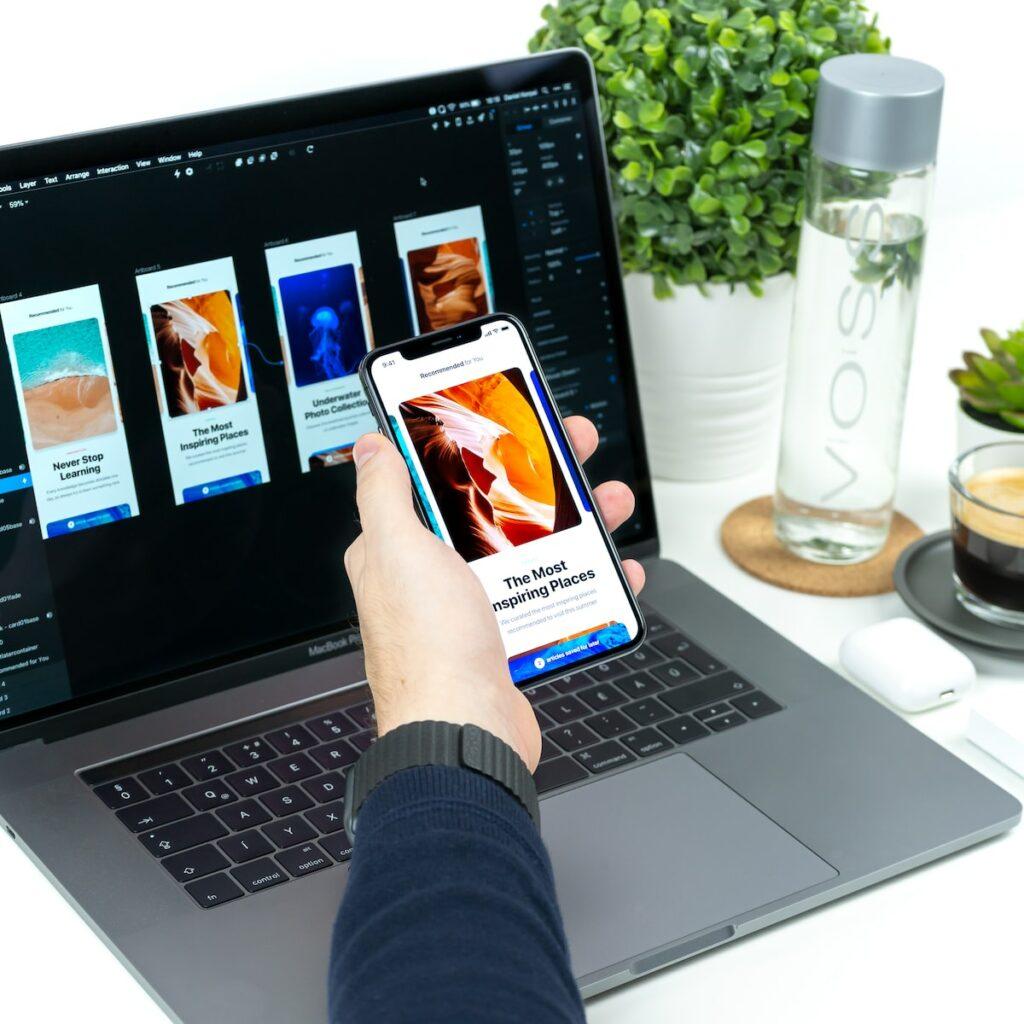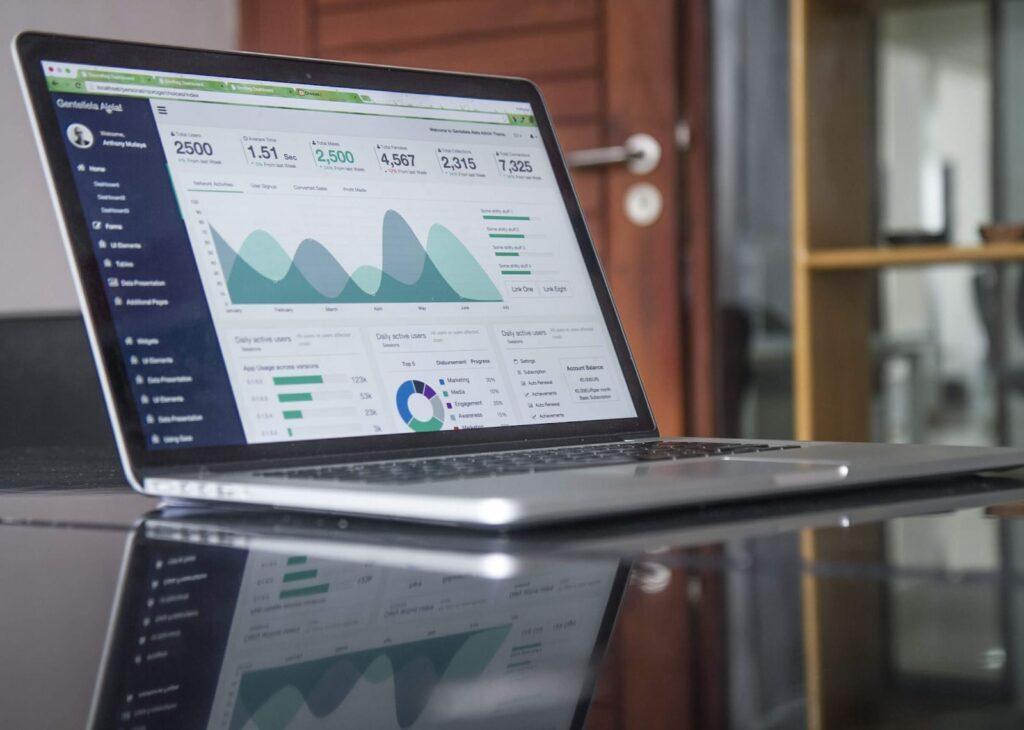 An attractive and well-designed website is essential in capturing the attention of your target audience.
A website that is easy to navigate and user-friendly will keep visitors engaged and improve the chances of them converting into customers.
Furthermore, a well-designed website also gives your business credibility and establishes a professional image in the eyes of potential customers.
Key Features of Our Web Design Services

Custom Tailored Website Design
We provide custom web designing solutions that take into account the special prerequisites of your business.
Our designs are crafted to align with your brand identity and are visually pleasing as well as useful. If you do not have a brand identity, we offer
Brand Development as a service too!
Responsive Website Design
Our sites are built to be responsive, meaning they can be seen perfectly on any device, be it a desktop, laptop, tablet or mobile. Since Google gives higher rankings to websites that are fast and mobile-friendly, it is a priority for us as well.
More on Responsive Design
User-Friendly Navigation
User-friendliness is the focus of our web design services, with the aim of making it simple for customers to find what they are looking for and eventually click the buy button.
We also understand the importance of website loading speed and optimize our websites for fast loading times, thus augmenting the overall user experience.
Fast Load Times
We recognize how vital webpage loading speed is and therefore, our sites are designed to ensure fast loading times, enhancing the user experience. This way you will have less people giving up because the page took too long to load.
More on Why Speed is so important
Search Engine Optimization (SEO):
We analyze your business, and its competitors and suggest content and Keywords to help you climb through the rankings, generating more organic traffic to your website.
More on SEO
Unmatched Support and Maintenece
We offer extensive support and maintenece packages to make sure your website is always up, fuctional and working perfectly.
Ready to Discuss your Project?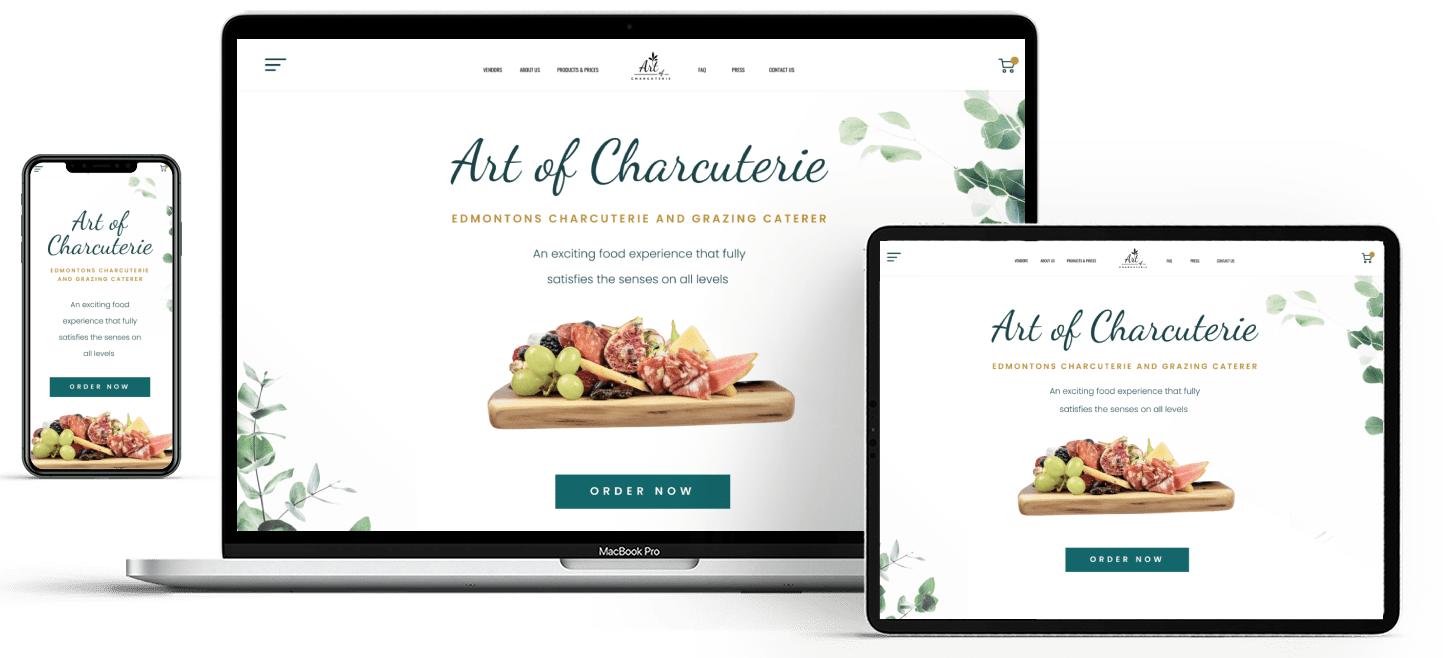 The Art of Charcuterie's rebranding and new website has produced a significant increase in sales, over 300% as well as a huge reduction in workload thanks to the implementation of the online ordering and delivery system.
Benefits of Working with
Dream Engine
Helping Local Edmonton Businesses stand out!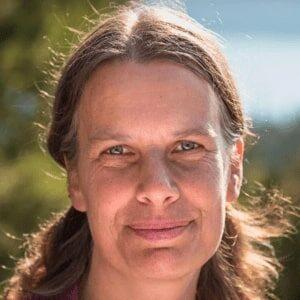 Claudia P.
Body Awareness
Matt is excellent. His process is well thought through, he listened to my input and he communicated in a timely, clear and concise manner. It was wonderful how supported I felt throughout the process of branding and content creation. He is strong in designing a logo and website that reflects your business and speaks to your customer. I love my new website and appreciate that it is easy to change the content as needed all by myself.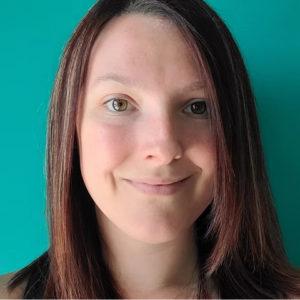 Jess P.
Bounce Right Back Massage Therapy
Matt did a great job creating my new massage website. He made working with him very pleasant. When I didn't understand something, he would gladly and patiently explain. I highly recommend him to anyone that needs a website designed or improved!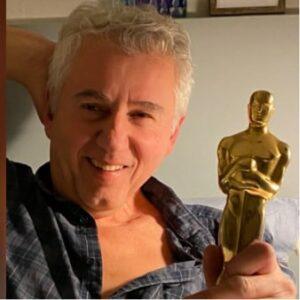 Pascal L.
XBlock
Based in Denmark we found and worked with Matt from Dream Engine. He not only set up our website but also redesigned our logo and Brand Guidelines. Nice work, done on time even when we pushed him for an earlier delivery. We can only recommend Matt.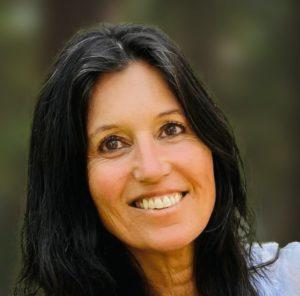 Hayley R.
Elements of Hayley
I knew Matt was the man for me when I checked out his work on his website. I was spot on. I barely had to do anything except show him what I was about and what I liked, then he went in and nailed it for me. Matt is so elegant to work with, simple, professional and clear which is exactly what I was looking for in my website.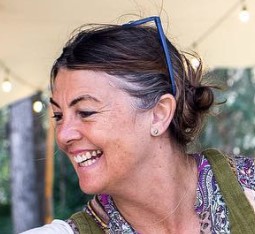 Diana H.
Art of Charcuterie Owner
I can't say enough goodness about Matt and his company Dream Engine. Matt created an incredible user friendly website that has increased my sales considerably. He also offers an excellent branding service and designed a wonderful logo. I found his after care service so valuable, solving problems and questions in a speedy pace. I highly recommend Dream Engine for an amazing website design service.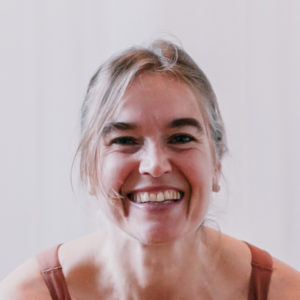 Isabelle A.
Practical Yoga
Matts's the best. In addition to his professional expertise, Matt gave me deadlines, feedback, input and hand-holding whenever I needed it. Building and launching your own website is daunting, and Matt's design skills made it a breeze.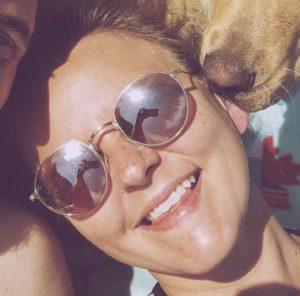 Kayla D.
Deats for Eats
I wanted a quirky food blog that was easy to post recipes to and was simple to use. Dream Engine answered all my questions in a timely manner and were incredibly professional. Thank you so much for your help and expertise!

Olivia D.
The Natural Brow Owner
I loved working with Matt at Dream Engine. He has a wealth of knowledge in his field, a great sense of design, and works very professionally. He went above and beyond on my website, and I was so happy with the results. Would definitely recommend!

Elad S.
Rebalance Acupuncture
Dream Engine did an excellent job designing my website. Right from the start they were very professional, knowledgeable and worked with me with patience, to create and design a custom website. They constantly made suggestions in the development of the website to better improve its speed, performance and SEO. They have so much to offer beyond just a good design. Thank you! Highly recommend!

Amy G.
Studio 96
Dream Engines far exceeded our expectations. Their design style is vibrant, cutting-edge, and captivating. They listened carefully to our vision, and then took it several steps further-- with their own brilliant creative flair. In a sea of standardized generic web templates, it makes a difference to hire professional graphic artists, highly-skilled in the nuances of design.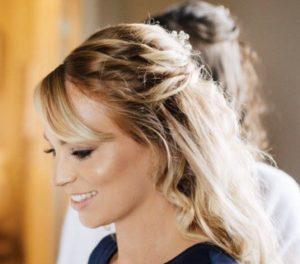 Becky F.
Infiniti Health
After setting up my own Chiropractic business I needed a company to help with my website and business branding. I am so happy I chose Dream Engine to do this for me. The service was impeccable. They listened to all my ideas and created the most amazing branding package and website for me. Great attention to detail. Definitely recommend and will be using again.