What sets us apart from other design agencies is our commitment to providing our clients with an expertly crafted brand strategy that is tailored to their unique business values and goals. We believe that a strong brand is the foundation of any successful business, and we work closely with our clients to ensure that their brand accurately reflects their vision and values.
We don't stop there. Our ultimate goal is to help our clients achieve success online, we additionally specialize in user-centered website design that is optimized for speed, SEO, and beautiful, user-friendly design.
We believe that a great website is more than just a collection of pages – it's an experience. That's why we take the time to understand our clients' target audience and create a website that is tailored to their needs and preferences.
If you're looking for a design agency that specializes in website design and brand design, and that is committed to delivering excellence in every step of the process, look no further than Dream Engine.
We also made the Top Design Agencies in Edmonton list!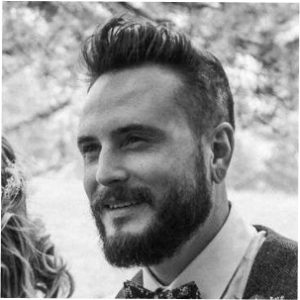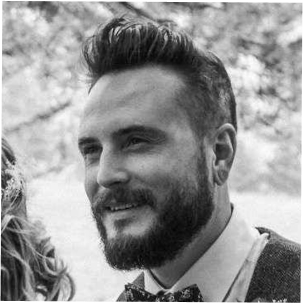 About Matt
As the owner and lead designer at Dream Engine, I embrace the idea of creating win-win situations in all my interactions, whether with clients, developers, or as part of a team.

Building trust is essential for meaningful connections, and I enjoy getting to know others and taking the time to understand their unique perspectives. This fosters a sense of trust, which in turn nurtures a cooperative space where everyone can openly share their ideas and perspectives, sparking the brightest solutions.

I'm driven by a deep-rooted passion to identify the obstacles businesses face and to craft ingenious solutions, paired with meaningful design.
Out Of The Box Problem Solver
I love learning about the problems businesses face, and finding solutions, especially when an obvious solution isn't visible.

This ridiculous picture is probably the most entertaining way to showcase this with a 40° C summer, and no pools left in the store. If there is a way, you can make a safe bet I can find it!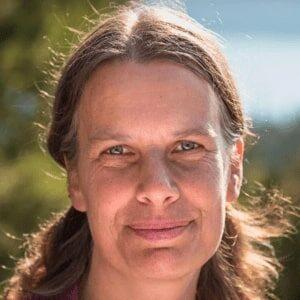 Claudia P.
Body Awareness
Matt is excellent. His process is well thought through, he listened to my input and he communicated in a timely, clear and concise manner. It was wonderful how supported I felt throughout the process of branding and content creation. He is strong in designing a logo and website that reflects your business and speaks to your customer. I love my new website and appreciate that it is easy to change the content as needed all by myself.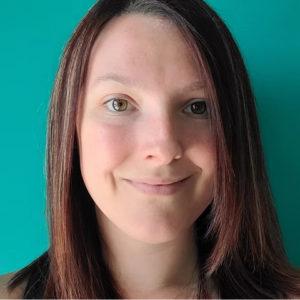 Jess P.
Bounce Right Back Massage Therapy
Matt did a great job creating my new massage website. He made working with him very pleasant. When I didn't understand something, he would gladly and patiently explain. I highly recommend him to anyone that needs a website designed or improved!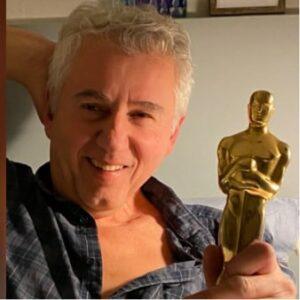 Pascal L.
XBlock
Based in Denmark we found and worked with Matt from Dream Engine. He not only set up our website but also redesigned our logo and Brand Guidelines. Nice work, done on time even when we pushed him for an earlier delivery. We can only recommend Matt.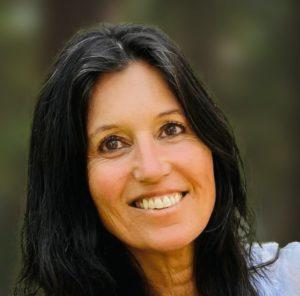 Hayley R.
Elements of Hayley
I knew Matt was the man for me when I checked out his work on his website. I was spot on. I barely had to do anything except show him what I was about and what I liked, then he went in and nailed it for me. Matt is so elegant to work with, simple, professional and clear which is exactly what I was looking for in my website.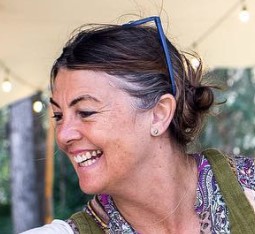 Diana H.
Art of Charcuterie Owner
I can't say enough goodness about Matt and his company Dream Engine. Matt created an incredible user friendly website that has increased my sales considerably. He also offers an excellent branding service and designed a wonderful logo. I found his after care service so valuable, solving problems and questions in a speedy pace. I highly recommend Dream Engine for an amazing website design service.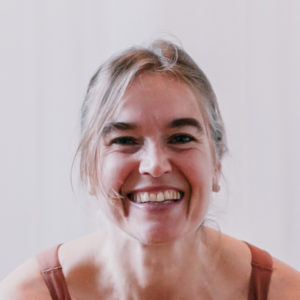 Isabelle A.
Practical Yoga
Matts's the best. In addition to his professional expertise, Matt gave me deadlines, feedback, input and hand-holding whenever I needed it. Building and launching your own website is daunting, and Matt's design skills made it a breeze.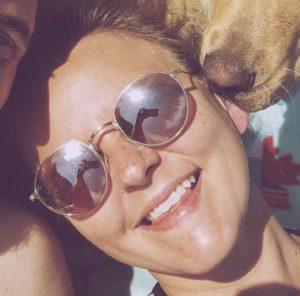 Kayla D.
Deats for Eats
I wanted a quirky food blog that was easy to post recipes to and was simple to use. Dream Engine answered all my questions in a timely manner and were incredibly professional. Thank you so much for your help and expertise!

Olivia D.
The Natural Brow Owner
I loved working with Matt at Dream Engine. He has a wealth of knowledge in his field, a great sense of design, and works very professionally. He went above and beyond on my website, and I was so happy with the results. Would definitely recommend!

Elad S.
Rebalance Acupuncture
Dream Engine did an excellent job designing my website. Right from the start they were very professional, knowledgeable and worked with me with patience, to create and design a custom website. They constantly made suggestions in the development of the website to better improve its speed, performance and SEO. They have so much to offer beyond just a good design. Thank you! Highly recommend!

Amy G.
Studio 96
Dream Engines far exceeded our expectations. Their design style is vibrant, cutting-edge, and captivating. They listened carefully to our vision, and then took it several steps further-- with their own brilliant creative flair. In a sea of standardized generic web templates, it makes a difference to hire professional graphic artists, highly-skilled in the nuances of design.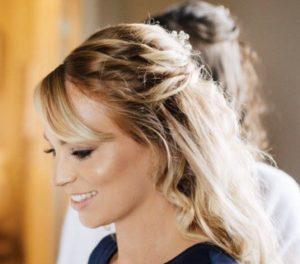 Becky F.
Infiniti Health
After setting up my own Chiropractic business I needed a company to help with my website and business branding. I am so happy I chose Dream Engine to do this for me. The service was impeccable. They listened to all my ideas and created the most amazing branding package and website for me. Great attention to detail. Definitely recommend and will be using again.