Shape Your Brand,
Grow Your Reach.
Without Branding, Even the Best Fade Away
Your brand is the face of your business, and it's essential to make a strong impression on your customers.
A well-designed brand and a comprehensive brand strategy can make a huge difference in attracting and retaining customers, building customer loyalty, and separating you from the competition.
We help our clients by working closely with them to develop or redesign their brand based on their core values as a business, so their brand reflects the companies values.
Why is a Strong Brand Important for Your Business?
In a highly competitive market, a robust brand will help you stand out and create committed customers.
A carefully crafted brand will reinforce consumer confidence and recognition, potentially leading to a greater brand valuation.
A thorough brand plan guarantees that all elements of your company are in sync with your brand and aid you in achieving your objectives.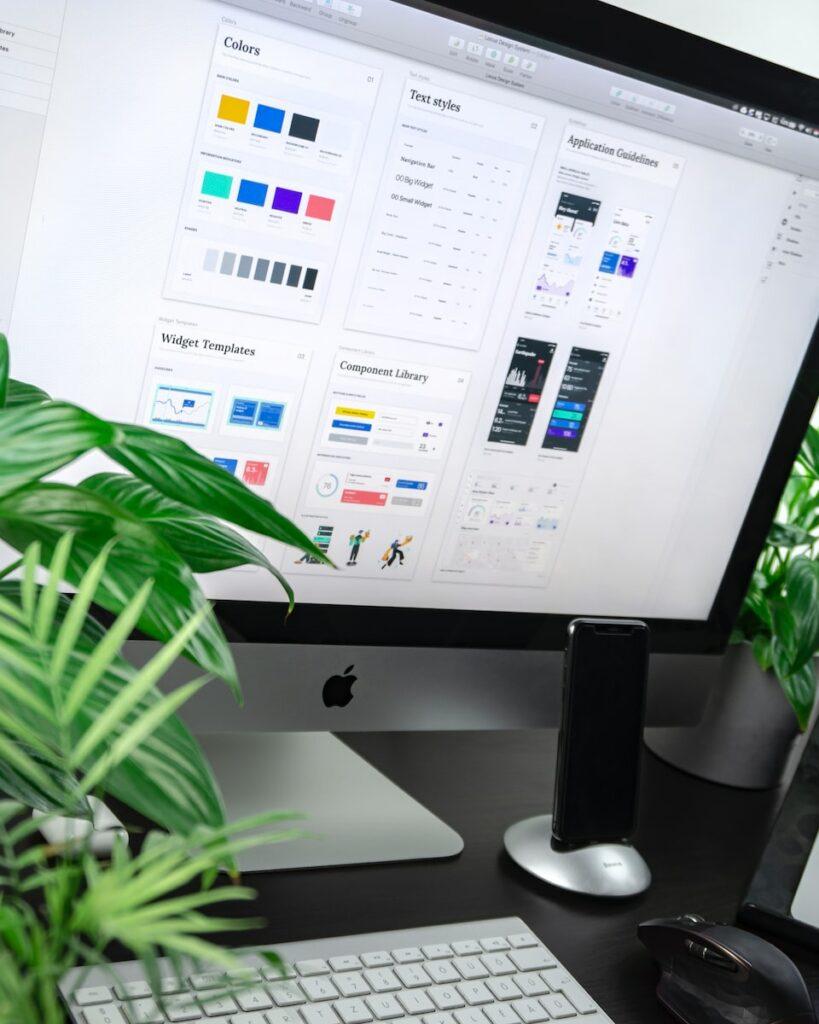 Crafting visual components that communicate the identity of your business is termed as brand design. These components may include your logo, colors and fonts.
When combined, they form a visual identity that should be upheld on all forms of marketing, from your website to your product packaging.
Consistency across all platforms, digital and print will ensure your brand is memorable and trustworthy.
What is Brand Development?
Crafting a brand involves more than the visual representation. It is a process of constructing your brand's fundamental values, character, and communication.
This process is used to create a complete brand strategy that works towards your company's objectives and how you desire your clients to regard your brand.
Customers resonate with the WHY behind your brand, and if it aligns with their own principles, so it is important to build everything on a strong and refined foundation.
Key Features of Our Brand Design and Development Services
Brand Strategy
Brand strategy is the overarching plan for how your business wants to position itself in the market and build a strong, recognizable brand.
Brand Design
Brand design involves creating visual elements, such as logo design and icons, color scheme, and typography to form your business's visual identity.
Read More
Brand Guidelines
Brand guidelines define your brand's representation and usage for consistency and to maintain the brand's image and messaging.
Read More
Post Brand Development Services
Digital & Print Marketing Design
Includes designing marketing materials, such as brochures, ads, and email campaigns, to promote your business's products or services.
Customer-Driven Brand Evolution
Continuous improvement of the brand through customer feedback analysis and staying up to date with industry trends. Maintaining a customer-centric approach to drive brand growth and success.
The Brand Development Process
Ready to Discuss your Project?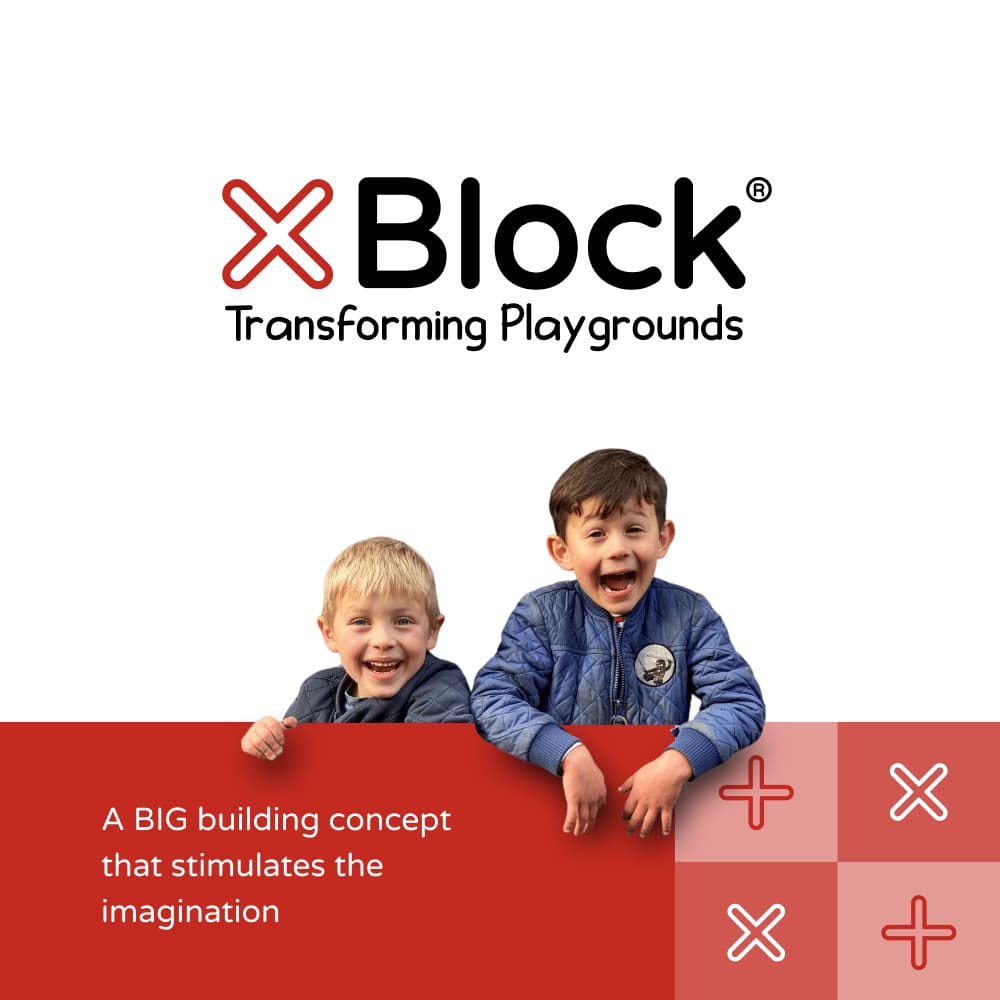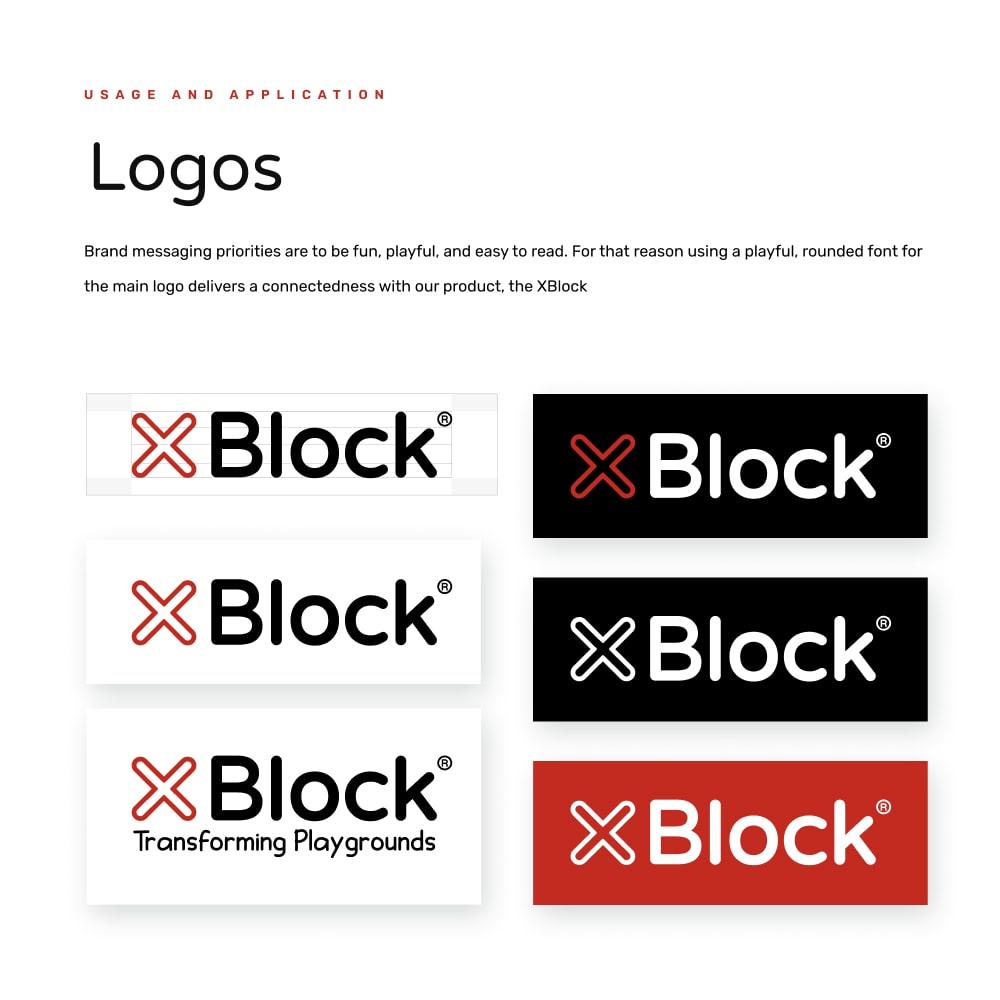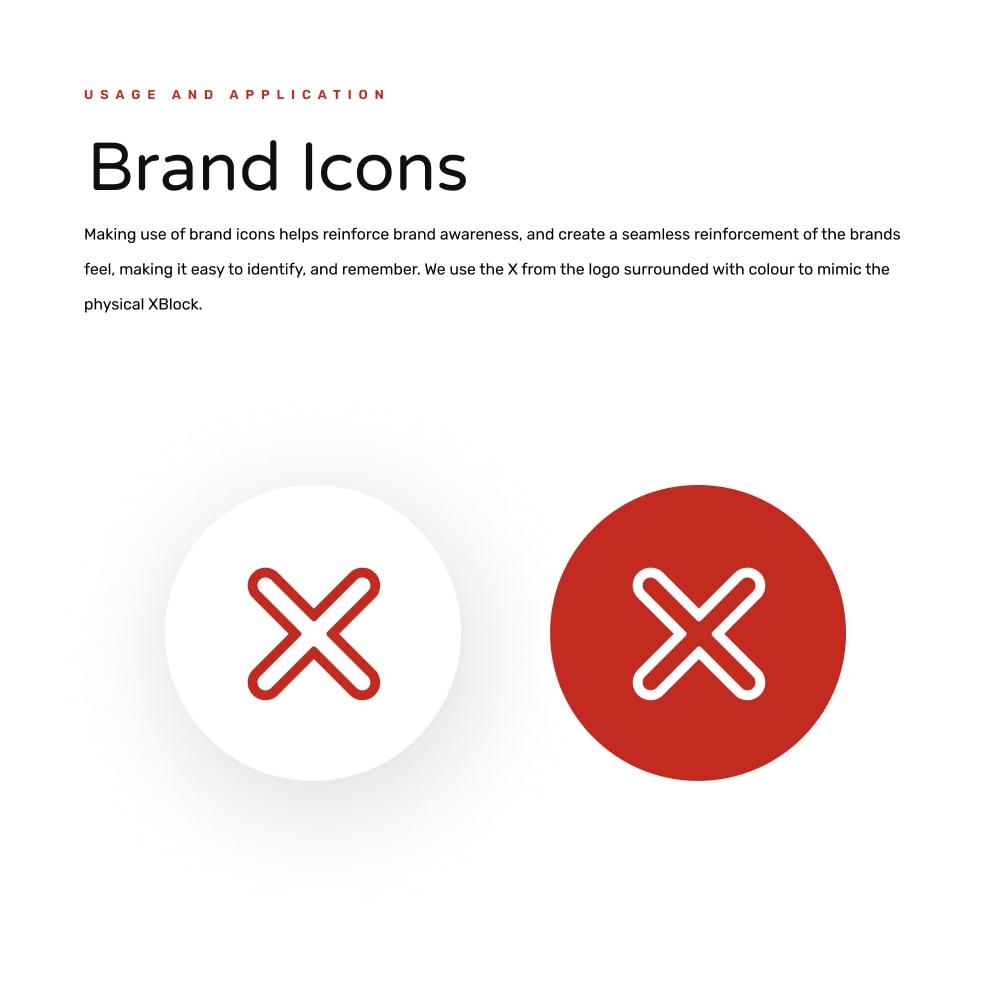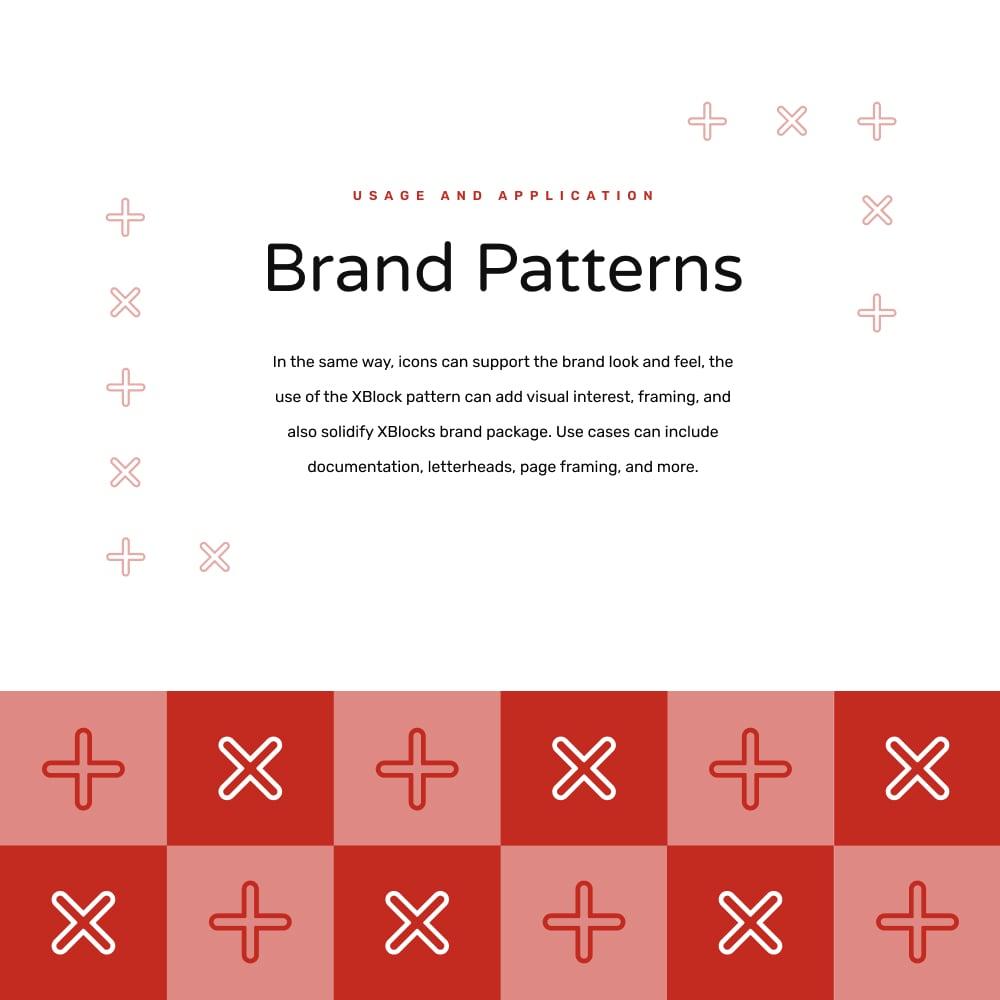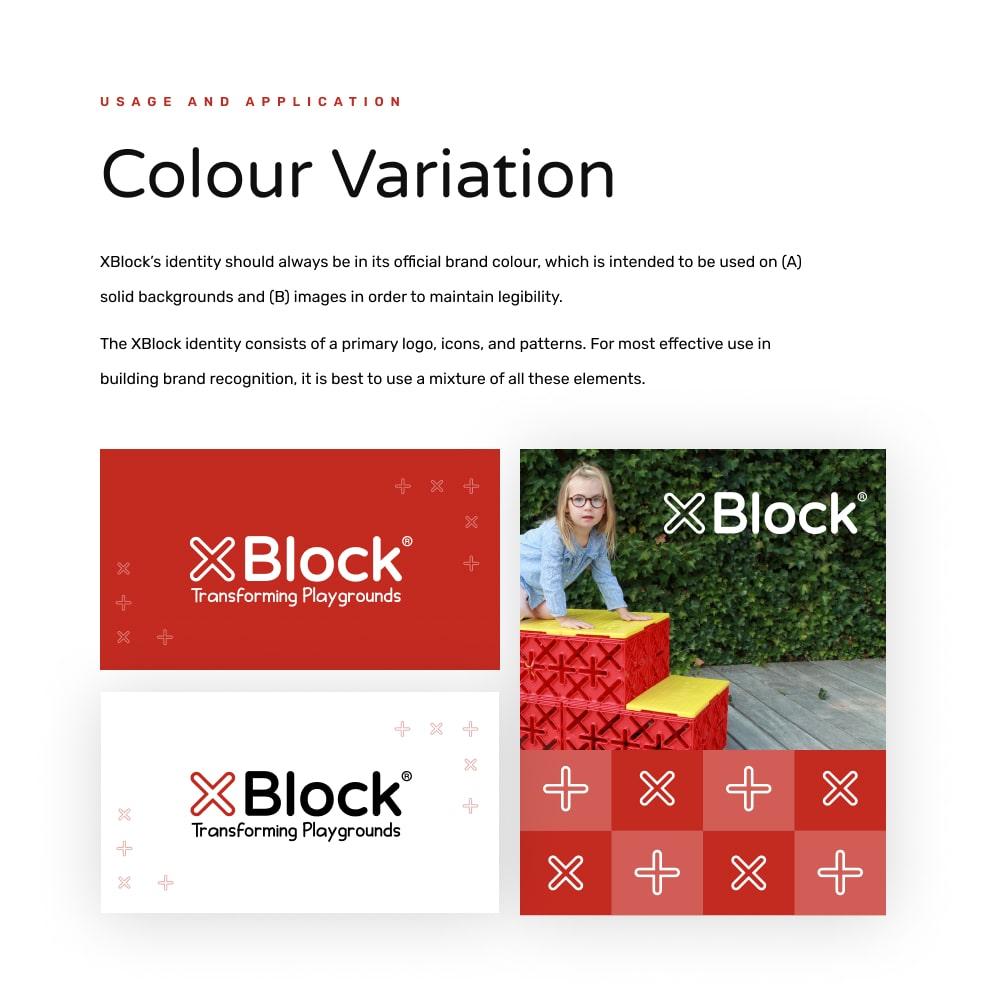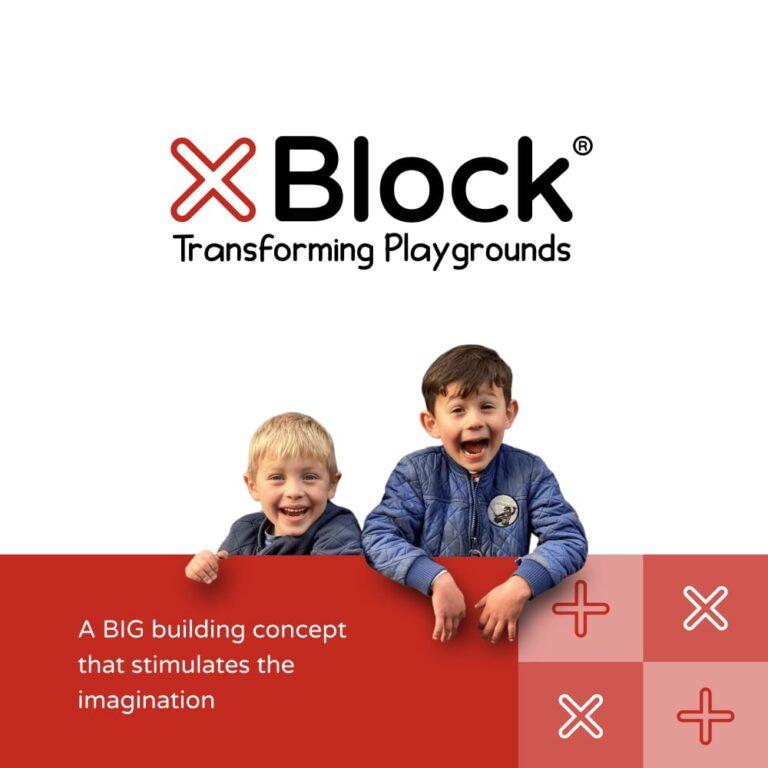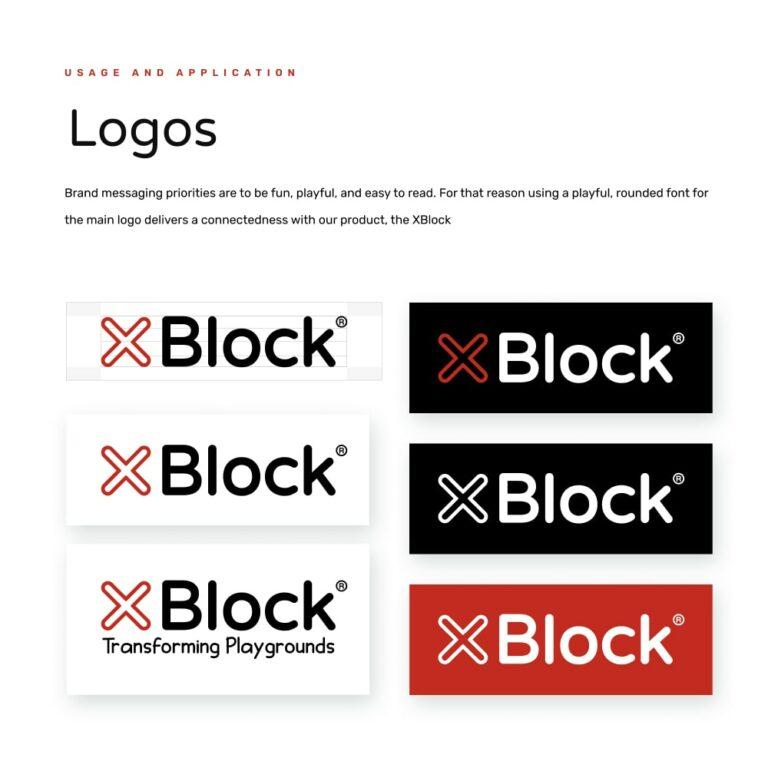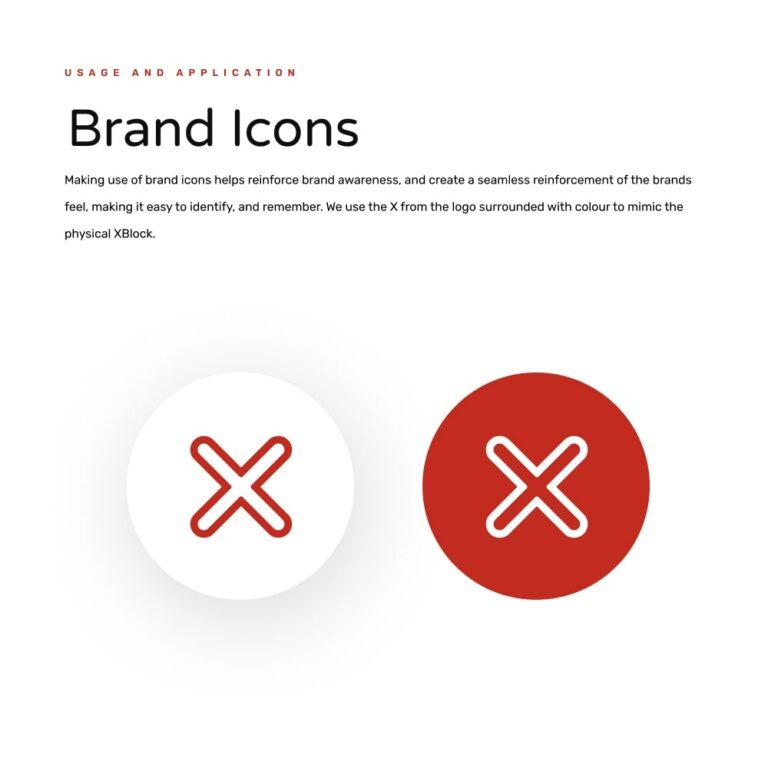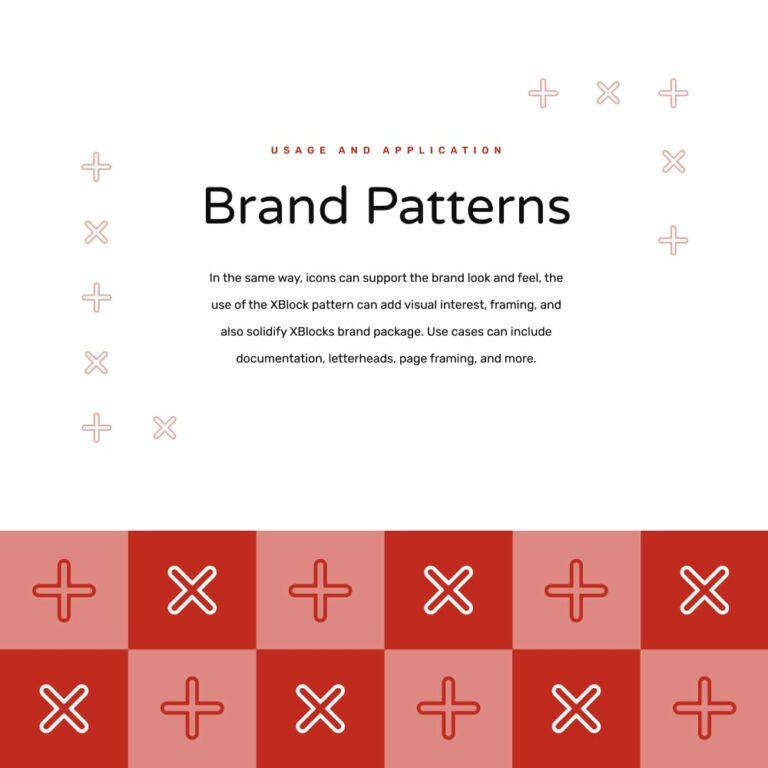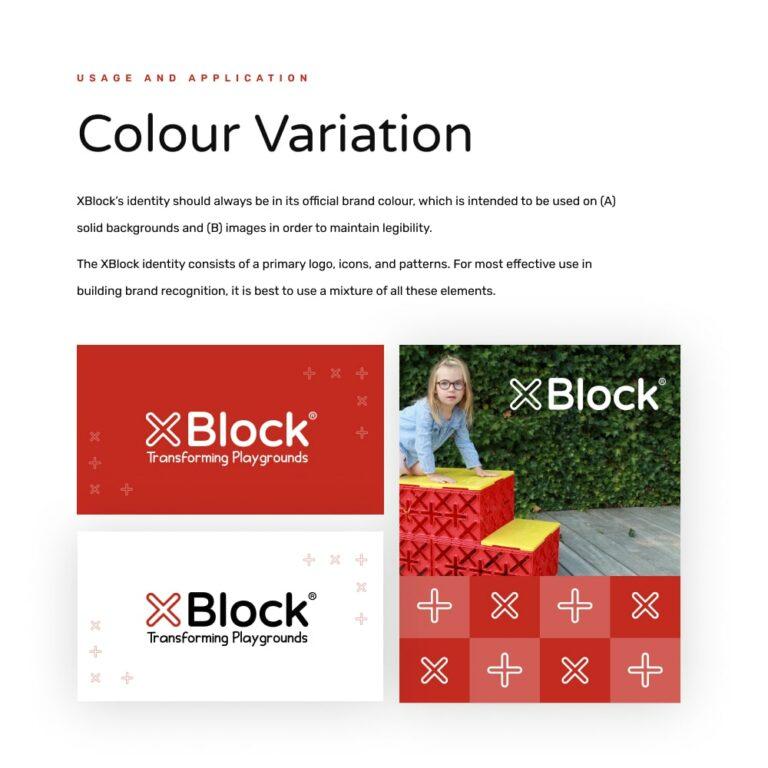 XBlock launched its products successfully and sells them globally. However, it lacked a strong brand identity.
The objective of the project was to rebrand the company to better reach its target audience of Kindergarten managers.
The company specializes in producing building blocks for children to learn, play, and have fun with. The rebranding effort aimed to incorporate this playful and youthful aspect, resulting in a clearer brand image that resonates with the target audience.
The new brand guidelines ensure consistency in all marketing materials.
Benefits of Working with
Dream Engine
Recent Brand Design & Development in Edmonton
Helping Local Edmonton Businesses build better brands.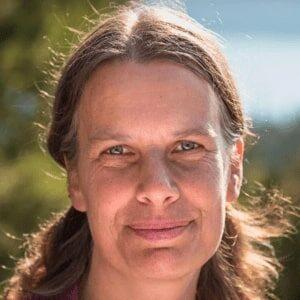 Claudia P.
Body Awareness
Matt is excellent. His process is well thought through, he listened to my input and he communicated in a timely, clear and concise manner. It was wonderful how supported I felt throughout the process of branding and content creation. He is strong in designing a logo and website that reflects your business and speaks to your customer. I love my new website and appreciate that it is easy to change the content as needed all by myself.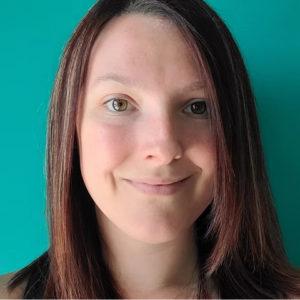 Jess P.
Bounce Right Back Massage Therapy
Matt did a great job creating my new massage website. He made working with him very pleasant. When I didn't understand something, he would gladly and patiently explain. I highly recommend him to anyone that needs a website designed or improved!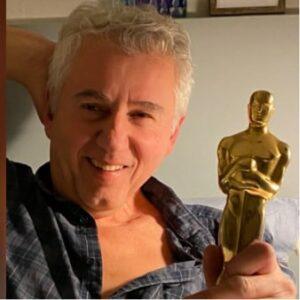 Pascal L.
XBlock
Based in Denmark we found and worked with Matt from Dream Engine. He not only set up our website but also redesigned our logo and Brand Guidelines. Nice work, done on time even when we pushed him for an earlier delivery. We can only recommend Matt.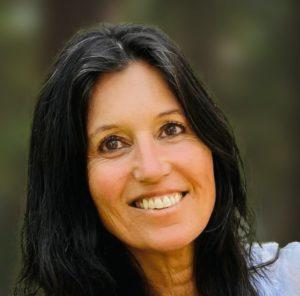 Hayley R.
Elements of Hayley
I knew Matt was the man for me when I checked out his work on his website. I was spot on. I barely had to do anything except show him what I was about and what I liked, then he went in and nailed it for me. Matt is so elegant to work with, simple, professional and clear which is exactly what I was looking for in my website.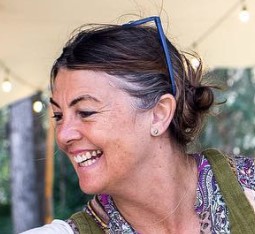 Diana H.
Art of Charcuterie Owner
I can't say enough goodness about Matt and his company Dream Engine. Matt created an incredible user friendly website that has increased my sales considerably. He also offers an excellent branding service and designed a wonderful logo. I found his after care service so valuable, solving problems and questions in a speedy pace. I highly recommend Dream Engine for an amazing website design service.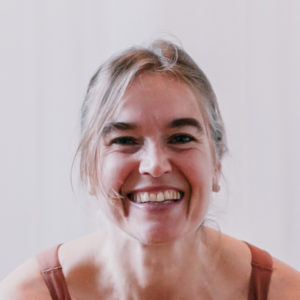 Isabelle A.
Practical Yoga
Matts's the best. In addition to his professional expertise, Matt gave me deadlines, feedback, input and hand-holding whenever I needed it. Building and launching your own website is daunting, and Matt's design skills made it a breeze.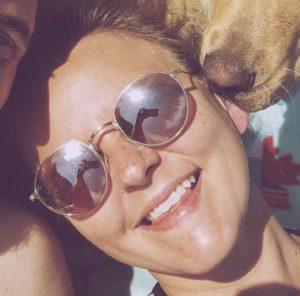 Kayla D.
Deats for Eats
I wanted a quirky food blog that was easy to post recipes to and was simple to use. Dream Engine answered all my questions in a timely manner and were incredibly professional. Thank you so much for your help and expertise!

Olivia D.
The Natural Brow Owner
I loved working with Matt at Dream Engine. He has a wealth of knowledge in his field, a great sense of design, and works very professionally. He went above and beyond on my website, and I was so happy with the results. Would definitely recommend!

Elad S.
Rebalance Acupuncture
Dream Engine did an excellent job designing my website. Right from the start they were very professional, knowledgeable and worked with me with patience, to create and design a custom website. They constantly made suggestions in the development of the website to better improve its speed, performance and SEO. They have so much to offer beyond just a good design. Thank you! Highly recommend!

Amy G.
Studio 96
Dream Engines far exceeded our expectations. Their design style is vibrant, cutting-edge, and captivating. They listened carefully to our vision, and then took it several steps further-- with their own brilliant creative flair. In a sea of standardized generic web templates, it makes a difference to hire professional graphic artists, highly-skilled in the nuances of design.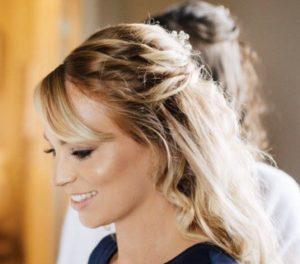 Becky F.
Infiniti Health
After setting up my own Chiropractic business I needed a company to help with my website and business branding. I am so happy I chose Dream Engine to do this for me. The service was impeccable. They listened to all my ideas and created the most amazing branding package and website for me. Great attention to detail. Definitely recommend and will be using again.